Contact us for a free marketing consult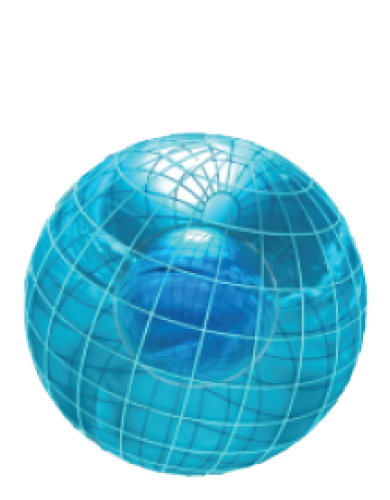 About Noosphere Marketing
Noosphere Marketing is a boutique marketing agency that specializes in digital content for the financial world. We believe your unique alternative investment fund has a great story to tell – and we want to help you share that story and your vision with the post JOBS Act world.

You run a fund because you are an expert in your field. Shouldn't you let experts run your marketing? Our founding partners, Kathy Hipple and KK Streator, both have MBAs and worked on Wall Street (at Merrill Lynch and Credit Suisse). They are smart, passionate and know the financial services industry and its niches.

The firm's strong roster of satisfied A-list clients illustrates a deep understanding of financial markets, terminology and culture. The founding partners create and/or closely oversee all deliverables to a select group of clients.

Talk to us. Let us help you find your story and share it with a new world of qualified investors.